So for me it is getting closer to my second favorite time of the year ( other than Christmas)
Even though here in England we don't celebrate it as much here ( if that's what you want to call it)
And out comes the Hocus Pocus movie which to me is one of the best movies ever.
There are no ends of craft and whatnot everywhere to find
Here are some of the videos I found on YouTube
1) Spiders
I Know this one isn't really a decoration but I LOVE IT

2) Ghosts
3) Mummies
Then there is crochet I have been busy making ghost, gravestones since the start of September so I can put them in my trick or threat bags.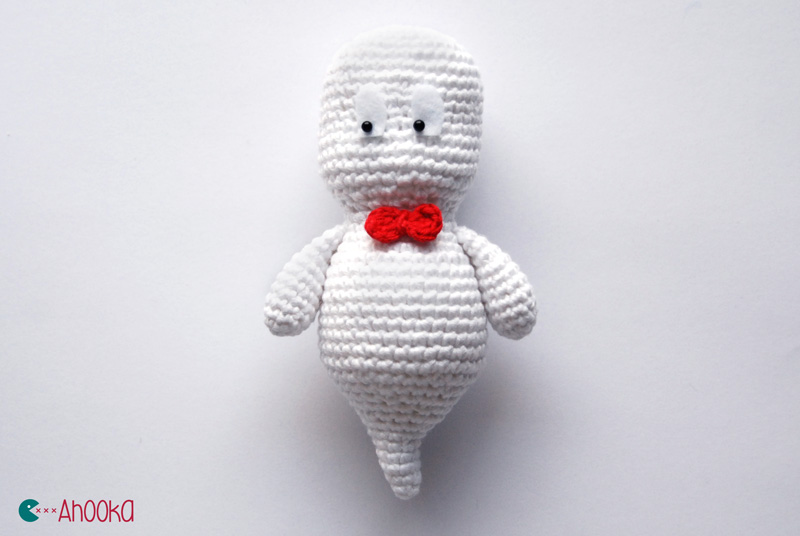 Ghost Pattern
Witches Hat Pattern
Mummy Pattern
Tombstone Pattern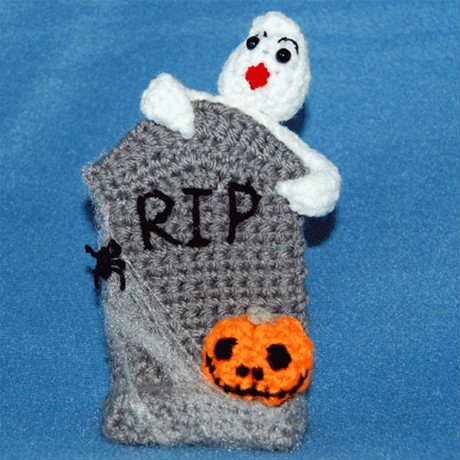 Spider Pattern
HAPPY HALLOWEEN!!!!!!!!!!!!!!!!!!!!!!